Loading ...

Loading ...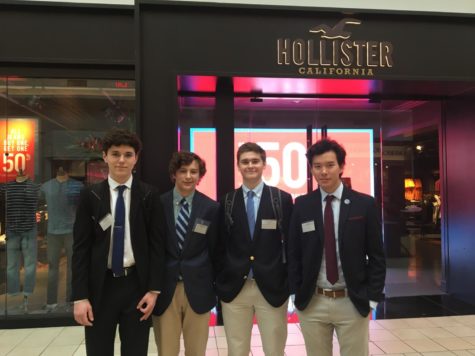 Ashley Manheim, Midlo Scoop Staff
January 19, 2018
On January 12, 2018, Midlo's talented DECA members traveled to Chesterfield Town Center dressed to impress the judges and ready to excel in the DECA District Leadership Competition (DLC). The students' energy and determination...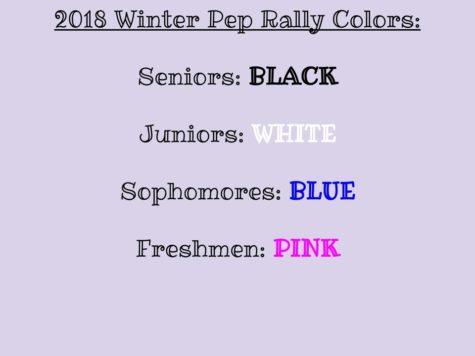 Erin Junkmann, Midlo Scoop Staff
January 19, 2018
The Winter Pep Rally has been moved from January 19, 2018 to January 26, 2018 due to snow.  The colors for each class are: Seniors - BLACK Juniors - WHITE Sophomores - BLUE Freshmen - PINK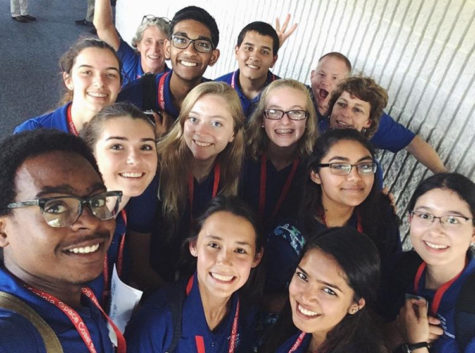 Scholars Shooting Through Summer
Last summer, Midlothian High junior Brianna Cantrall and two other Chesterfield County students, among ...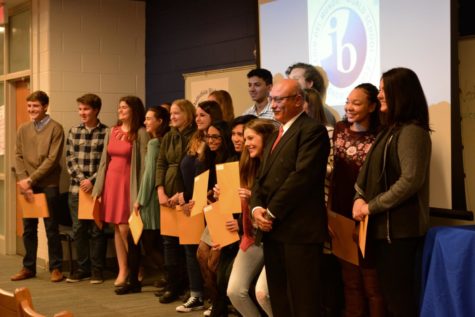 IB Class of 2017 Students Return to Receive Diplomas
The International Baccalaureate (IB) Program expects dedication, commitment, and arduous effort from all of ...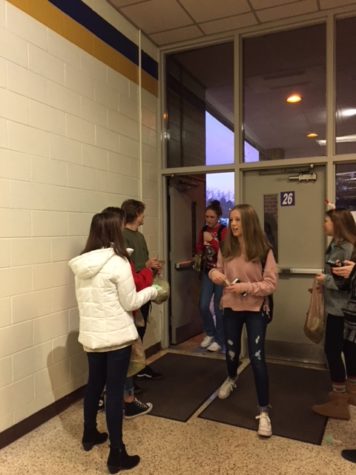 Trojans For Tomorrow Students Distribute Kindness Kanes
On December 12, 2017, members of the Trojans For Tomorrow club arrived to school early to give out Kindness Kan...